According to some sources, over 82% of companies will allow workers to work remotely at least some of the time, even after the pandemic has faded away. Even more striking, 47% of companies expect to see a portion of their workforces working from home permanently. Supporting remote workers, especially when it comes to information security, has its own set of unique challenges. The good news: The managed print and managed services channels have done a great job of stepping up to help address remote work in a myriad of ways. The bad news: Printer and print security is still woefully neglected.
Join Tigerpaw Radio as we explore the issues and fixes for both physical and network print security.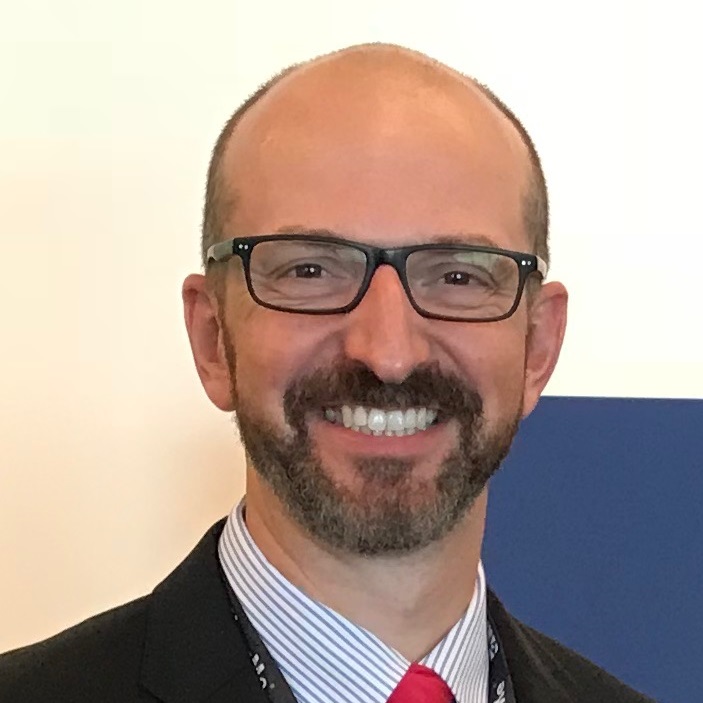 Listen in as our guest, Eric Crump, Director of Strategic Alliances at Ringdale and executive board member of the Managed Print Services Association, dives deep into the issues that face both customers and providers in the new age of remote work. His expertise and insights will leave you with the goods you need not only to address the security concerns but to offer solid solutions.
Highlights:
58% of data breaches were "internal" even before remote work. Learn how that number could rise even higher with a growing remote workforce.
Learn how HP and other OEMs are addressing network security for printer end-points.
Points to consider around the difficulty of getting customers to pay more attention to network and print security
Learn how the "Hacker Giraffe" started the conversation around print security in a surprising and funny way.
New billing models to address remote print security and physical print production
Tried and true solutions for print security available today
The Amazon threat and how print security and "buy local" can help you win
How to turn fewer printed pages into higher profits
If you are a managed IT provider who has ignored print so far, this episode will likely change your mind and give you some fresh ideas to bolster your portfolio for remote work solutions. If you are an existing managed print provider, this episode is one you don't want to miss as you look for ways to better serve your customers and get ahead of your competitors in these challenging times.